i ain't really been on my pc like that. been on twitter alot tho lol. its like another messenger thing but u dont really have to be talkin to anyone to say anything. lol. I aint really doing much tonight so might be a bunch of random posts n stuff. my bb is acting up, not getting "EDGE" so its prolly tmobile.. smh. and its not charging so imma have to call tmobile.

since i last left i kinda know 1 thing i got for my christmas and it wasnt even on my list but sounds good.

also as another treat my good friend Dj Magic dropped a mixtape umm i think today, not too sure but i got it and i got the link if u wanna hear. its a nice oldschool mix for the ladies, got a couple surprises on it so jus click below to dl.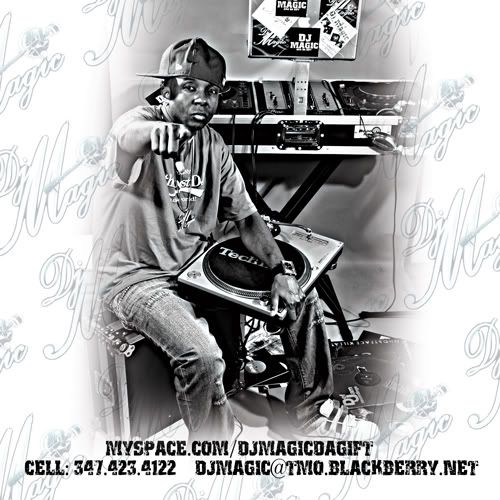 Dj Magic Presents - I'm Just Doin My Thing Pt.1!!